Hire a B2B SaaS Copywriter
I help SaaS founders & teams communicate the value of their product with conversion copywriting...
…so they can stand out in crowded categories. Convert more visitors into customers. And experience predictable MoM growth.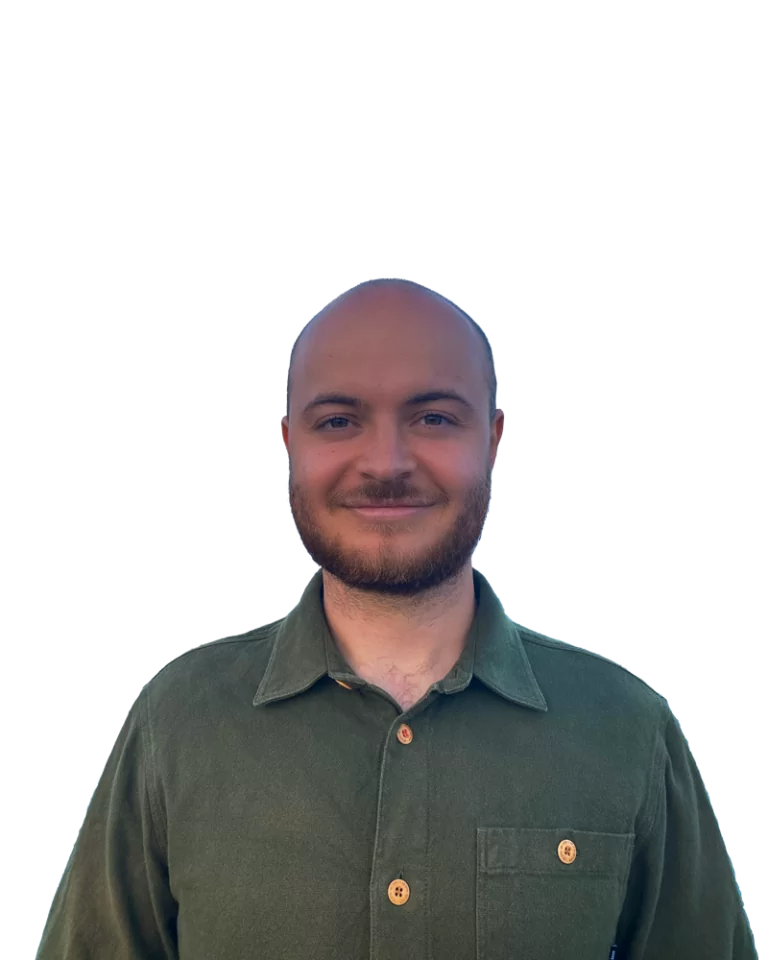 A strategic SaaS copywriting partner for self-funded and venture-backed teams
People land on your website every day, leave and run along to your competitors​
Why?
Because when they come to your website, they're thinking:
"What's in this for me… will it solve my problem… and why is it better than what I'm currently using?"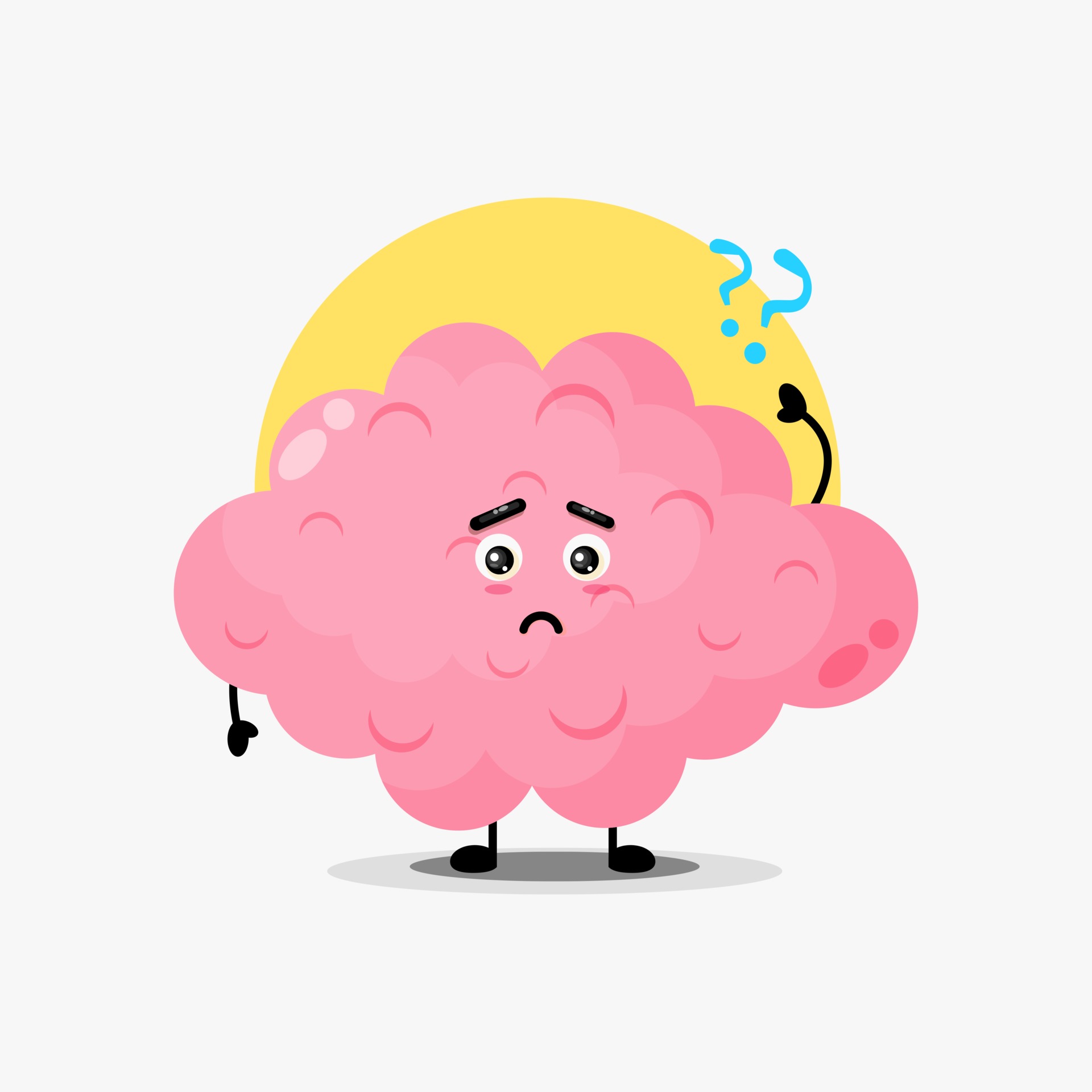 The trouble is…
Every unanswered question is costing you.
But it's not your fault.
You, like many teams and founders I've worked with, are stuck in the curse of knowledge struggling to communicate the value of your product in a saturated market.
And you're busy building products, supporting customers, and putting out fires everywhere.
But what if you could hire someone to dial in your messaging and sharpen your marketing spear using a proven method?
Don't hire me to write words…
Hire me to boost conversion rates, reduce churn, and steal from your competitors.
As a freelance B2B SaaS copywriter, I'll dive into the minds of your prospects and base strategy on actual data to make sure we don't miss.
The website, landing page, and email SaaS copywriter that drives results
He knows how to convert visitors and knows the SaaS industry inside out
"43% lift in homepage sign-ups. 8K+ leads generated from comparison pages. 300% increase in organic traffic."
"We knew how to position ourselves for a long time, but we struggled with writing and expressing our value toward our customer base. I can't even express how happy I feel after launching our brand new landing pages.

Harry isn't merely a 'writer,' more of a conversion-minded sparring partner.

His collaborative approach, and drive to research & discover what motivates and will provide value to our customers is what sets him apart.

It's refreshing to have Harry in our corner to gain a different view on the problems we face day-to-day."
He is a joy to work with and can't recommend him enough.
I have been working with Harry on a range of projects from writing sales landing pages to polishing internal comms. I am always impressed with his versatility, care, and ultimately his output. He is a joy to work with and can't recommend him enough.
He interviewed our customers and positioned our service to speak directly to them.
After researching and interviewing several B2B sales copywriters, I found and hired Harry.

My favorite thing about working with Harry was his research, interviewing our best customers to understand their problems, and positioning our service in a way that spoke directly to them.

I highly recommend Harry!
A happy client and a lot less work for me.
I brought Harry in to work on a homepage for a seed-stage SaaS startup.

I got a B2B SaaS copywriter who had done their homework and was equipped to make a very meaningful contribution to the project. Harry took my research and brief, organized and analyzed it in an intelligent way, poked and prodded at my ideas and rationale, and presented a solid first draft.

The result? A happy client and a lot less work for me.
Breadth of knowledge for positioning and understanding of page structure was second only to the incredible copy he delivered.
While developing our GTM Strategy we searched tirelessly for the right B2B SaaS copywriter. When we were referred to Harry we knew he was the right guy to hire for the job.

His breadth of knowledge for positioning and understanding of page structure was second only to the incredible copy he delivered.

He was thorough in his research and interviews of executives and current clients until he knew exactly how to position our capabilities. I highly recommend Harry!
From high-converting SaaS websites to churn-busting emails and everything in between...
I'll write the copy to convince your buyers to take the next step. Whether that's boosting demos and sign-ups, converting paying customers, reducing churn, or upselling paid plans.
Got Questions? Or a project in mind?
Get to launch an upgraded SaaS landing page for Alpharank tomorrow. The team has done a stellar job, special thanks to Harry for excellence in his craft.
The Sad Truth About Most SaaS Companies...
Hey, it's Harry again… 
Mind if I level with you for a sec?
We're in an age of copycat SaaS products popping up everywhere.
Yet time and time again, you'll see them playing it safe and mirroring the same messaging as their competitors.
This is your opportunity.
I'll help you tell your story, nail your messaging and write conversion-focused copy to break free.
If you're tired of tweaking your copy to see little or no result…
Or hiring writers who care more about 'tone of voice' over leads and sales…
It's time to hire a freelance B2B SaaS copywriter who's done this before.