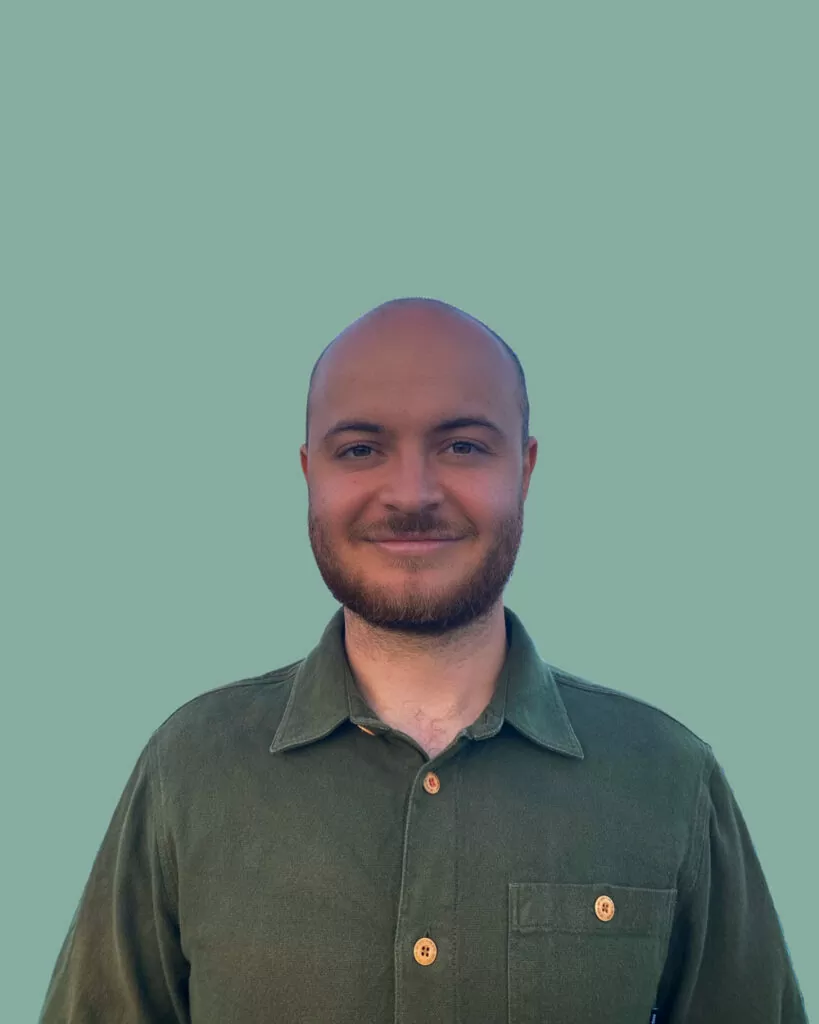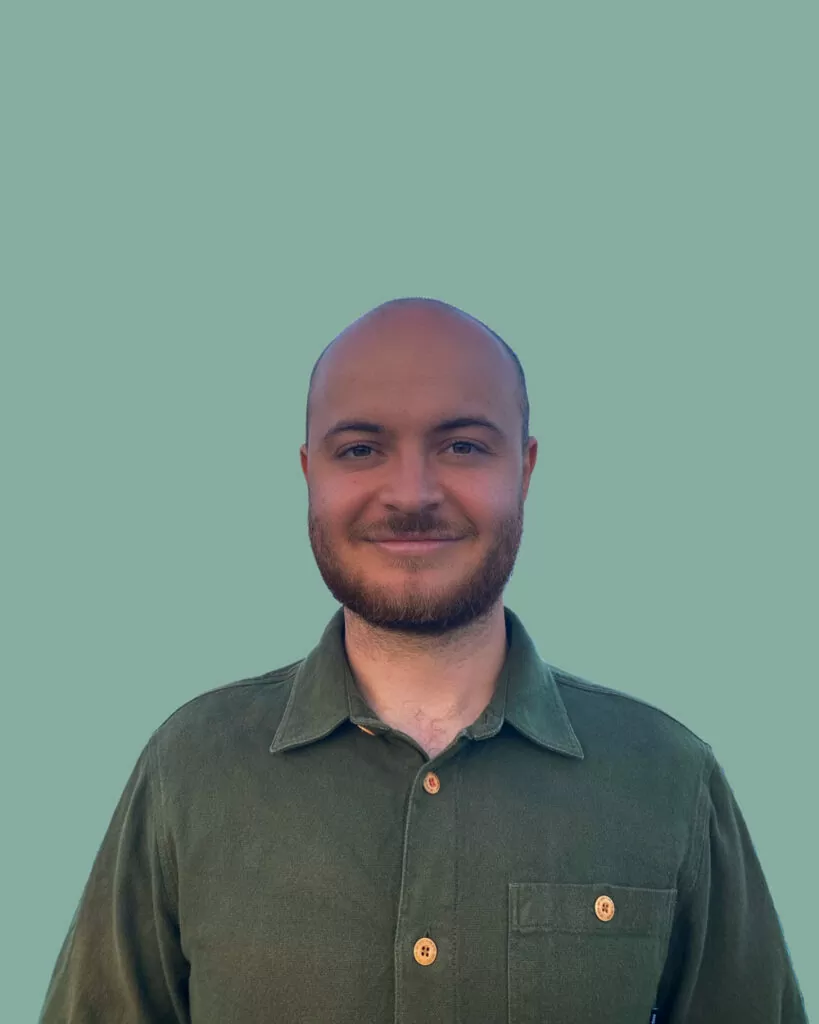 I help SaaS founders and teams drive revenue through conversion copywriting and messaging strategy.
Unlike most copywriters, I don't do it because I love 'words.'
I do it because I LOVE connecting great products with those who need them most.
Having consulted with SaaS founders for 3+ years. I know the SaaS funnel inside out across acquisition, activation, retention, and referrals.
I've developed deep connections and expertise in B2B SaaS industry.
In a past life, I was an Environmental Scientist because I wanted to make a difference.
But in 2019, when I was traveling, I read a quote from Naval Ravikant that hit me like a ton of bricks…
'You can't have impact without leverage"
Meaning, that if you want to have a real impact in this world, you need reach or resources (labor, capital, or code).
That's why I decided to pivot and acquire skills and help anyone in the world from anywhere and run my own business.
And I fell in love with helping founders and teams solve tough marketing problems.
Why SaaS?
Because people actually need it. 
There's a lot of 'crap' in this world, but SaaS and B2B services only survive if they help solve real problems.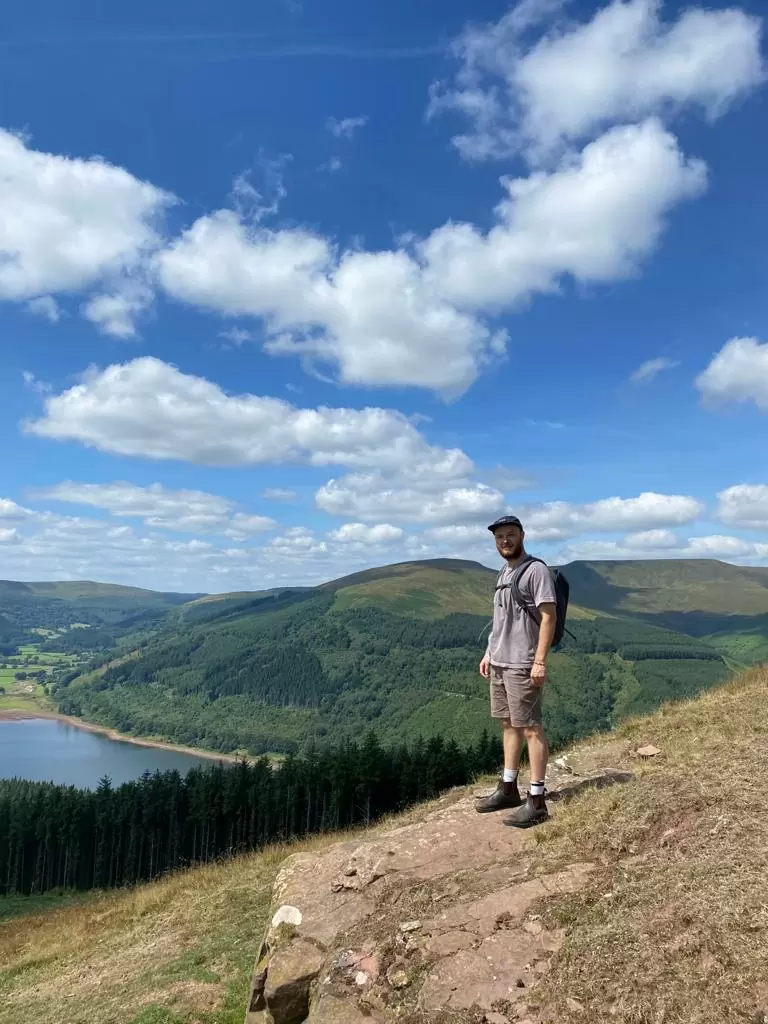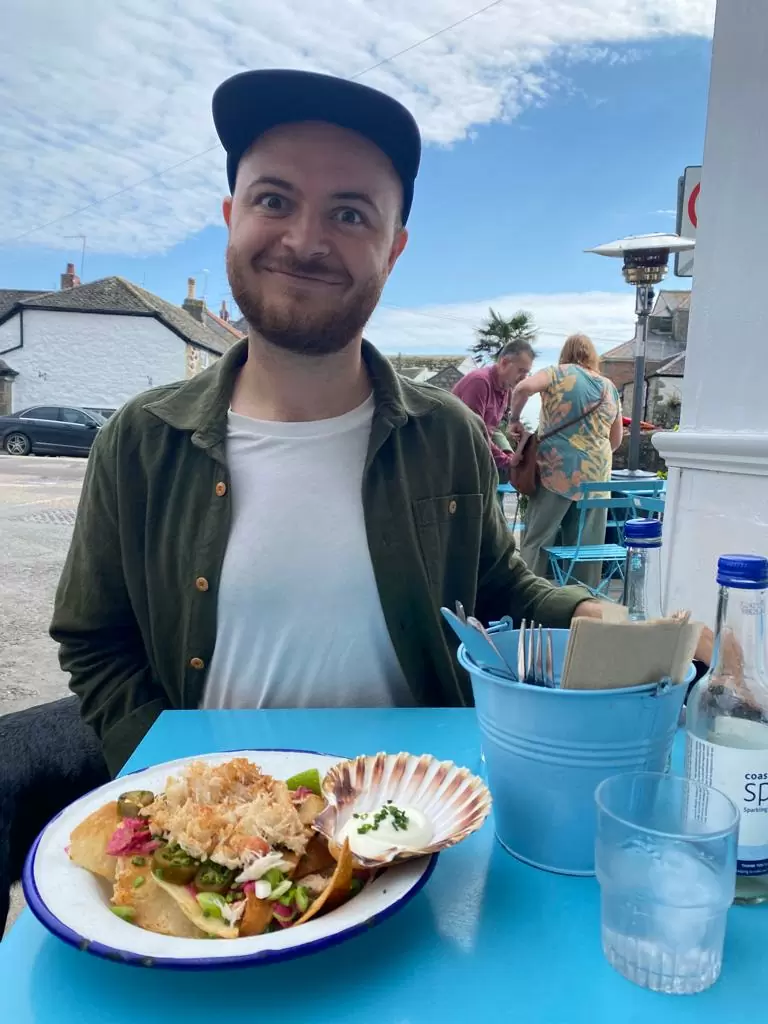 5 random things about me...
I was an environmental scientist in a past life. My scientific approach, drive for results, and ability to question my assumptions mean I'm a great strategic thinker.

I love to travel. From 2019 to 2022 I lived in Australia and New Zealand. And love finding off-the-beaten-track experiences.

Mountain biking, surfing, skating, and skiing. Extreme sports are my thing.

I'm addicted to 'email swiping.' You'll find me abandoning carts and creating 'burner' emails just to see what people are doing.



I live in the sticks. On the edge of a UK national park. You'll find me sitting by the fire, nipping for quick mountain bike rides, and hiking with friends.
Got Questions? Want to get started?
I only work with clients who have found product-market fit (AKA – people buy what you're selling) If that's you, let's talk.